Landmark Productions and MCD are delighted to announce a special benefit performance of The Walworth Farce in aid of St Francis Hospice.
This extra special performance will take place on Sunday 8th February at 8pm at the Olympia Theatre.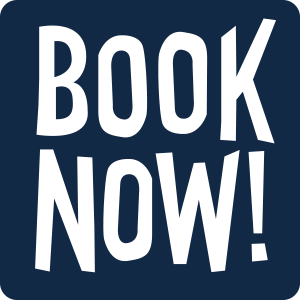 Brian Gleeson says 'St Francis Hospice has been providing quality end-of-life care to countless people over the past twenty five years. Its employees are the most caring, fearless, brave people you could think of. It is an honour to help them in whatever small way we can. Every single penny counts. Hope you can make it!'
Brendan Gleeson says 'St. Francis Hospice renewed my faith in human kindness.'
Deirdre Kinane from St Francis Hospice says 'We are truly grateful to Brendan, Brian and Domhnall Gleeson for being so incredibly supportive of St. Francis Hospice. Their generosity, time and talent knows no bounds when it comes to supporting our patients and their families.'
Tickets from €50 – €100 can be booked via Ticketmaster and all proceeds will go to help St Francis Hospice fund its remarkable work.

For more information on St Francis Hospice
visit www.sfh.ie.